Welcome To The Personal Website Of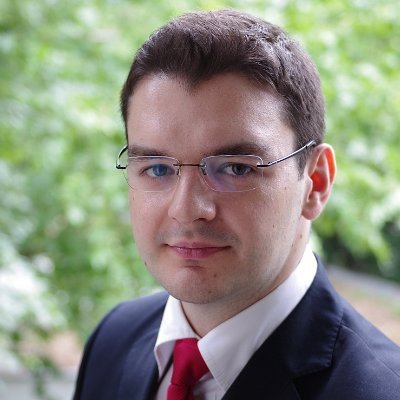 Scroll down to get to know me…
I am a scientific researcher with 15+ years of experience in Agent-Based Modelling and Simulation (ABMS) with applications ranging from financial markets and economics to public transport, road traffic, peak pricing, freight transport, air travel, infrastructure systems, energy, and sustainability.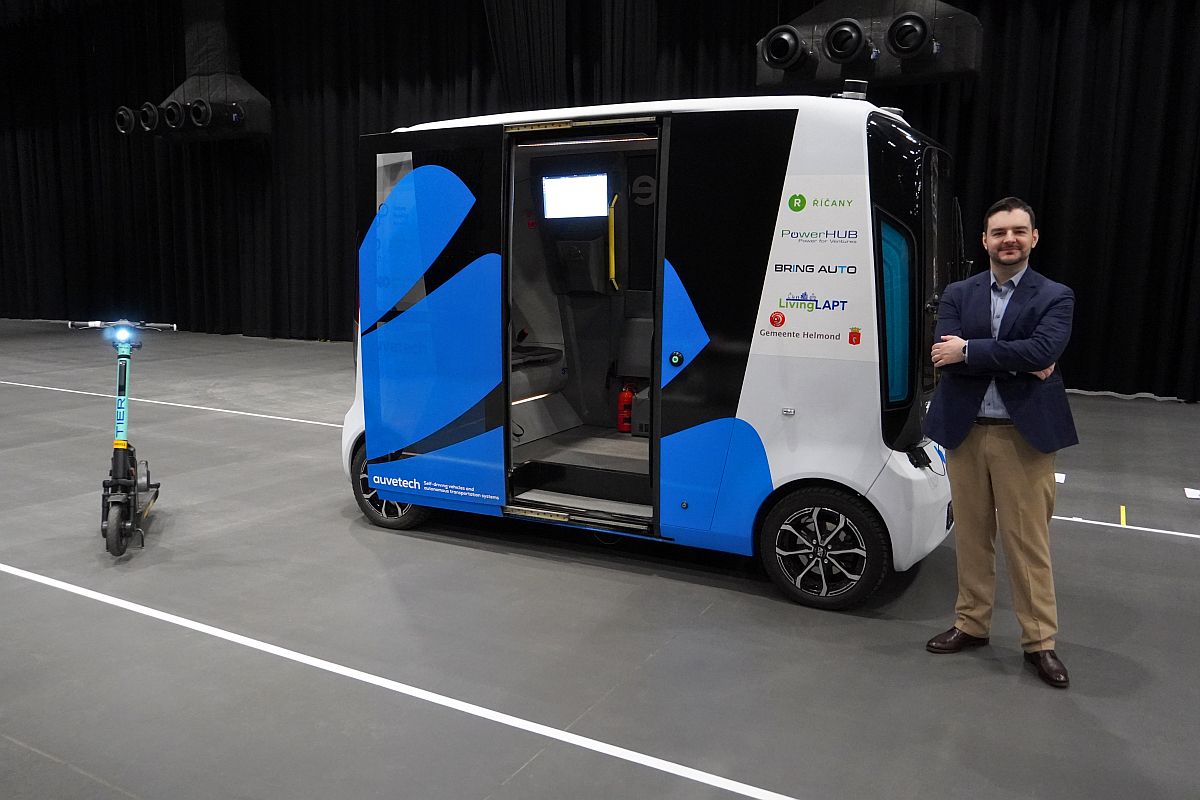 Ph.D. in Finance
Erasmus University Rotterdam, Erasmus School of Economics
2006 - 2011
DSM (Diploma Study in Management)
University of Zagreb, Faculty of Electrical Engineering and Computing
2004 - 2005
Dipl. ing. (Graduate Engineer) of Computing
University of Zagreb, Faculty of Electrical Engineering and Computing (FER)
1999 - 2005

Currently, I am researching the future of autonomous transport as part of the LivingLAPT project at the University College London. The goal of this project is to understand the user acceptance of autonomous transport through surveys conducted during real-life deployments of autonomous shuttles. I am also conducting human experiments to examine the safety of interaction between autonomous vehicles and vulnerable road users, such as pedestrians, cyclists, and e-scooter riders.

LivingLAPT - EIT Urban mobility

For two years I have worked at the University College London on the project AI-TraWell, which investigated the link between urban mobility and health & well-being. A part of this project included the design of an AI-powered mobile app which can recommend personalised journey plans that may lead to a more pleasant travel experience.

AI-TraWell - EIT Urban mobility

I spent three years at the University of Southampton as the main developer of NISMOD Transport – a suite of the UK's national-scale transport models for road, rail, and air. This work was part of the EPSRC-funded consortium ITRC that pioneered the use of system-of-systems modelling to support infrastructure policy and planning. NISMOD Transport features the UK's first ever national-scale road traffic model with a state-of-the-art network assignment of car and freight trips.

ITRC – The Infrastructure Transitions Research Consortium

NISMOD's demand prediction and network assignment models have been used to assess the future vehicle electrification scenarios of the UK's path to achieving Net Zero emissions. The model has also been used to simulate local impacts of new transport infrastructure, such as the proposed road expansions and developments in the area known as the Oxford-Cambridge Arc. All NISMOD models are now housed at the UKCRIC's Data & Analytics Facility for National Infrastructure:

DAFNI - Data & Analytics Facility for National Infrastructure

As a postdoctoral associate at the Singapore-based SMART Centre of MIT, I was able to gain invaluable hands-on experience with cutting-edge transport research including activity-based demand modelling, network assignment and routing algorithms, model calibration, smart card data analysis, and GIS visualisation. Using these technologies, I conducted a case study on off-peak pricing in Singapore's public transport system.

YouTube - Singapore Free MRT Case Study

I was one of the scientific code contributors to the pioneering FP7 project CRISIS (Complexity Research Initiative for Systemic Instabilities), in the capacity of a sponsored visiting researcher at the University of Oxford (INET) and an external consultant to the Santa Fe Institute. During this project, I worked on the implementation of realistic bank bankruptcy resolution mechanisms within an agent-based model of the financial sector.

GitHub - The Complexity Research Initiative for Systemic InstabilitieS

My first postdoctoral position was at the Rotterdam School of Management, where I developed a decision support system for sustainable revenue management in Dutch and Chinese public transport (metro and high-speed rail). There I also got experience with MATSim (an open-source multiagent transport simulation framework) and smart card data analysis.

Article - Decision Support Systems, Elsevier

I obtained my Ph.D. from Erasmus University Rotterdam (Erasmus School of Economics) as part of the prestigious ERIM doctoral programme in business and management. The topic of my thesis was Behavioural Finance and Agent-Based Artificial Markets, for which I developed simulations of financial markets to study market-wise implications of individual investors' behavioural biases.

Ph.D. Thesis - Erasmus University Repository
University of Southampton
Massachussets Institute of Technology​
Erasmus University Rotterdam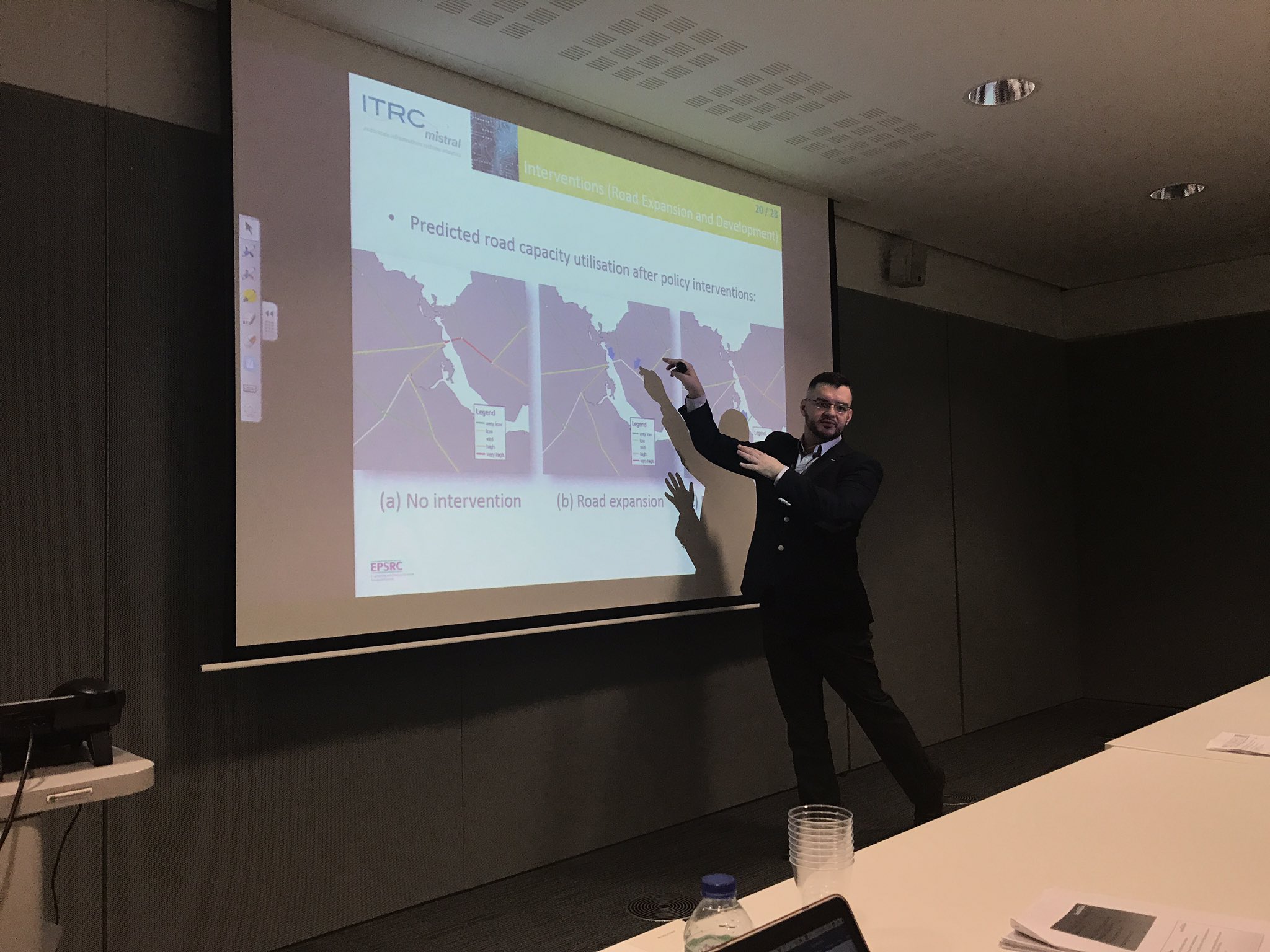 Contact
Please feel free to get in touch and follow me on social media!